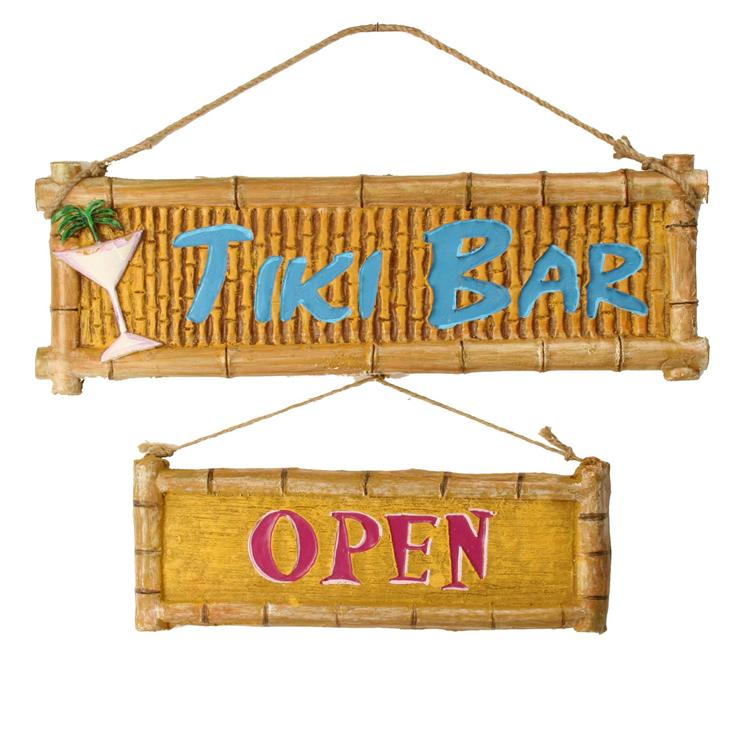 Hours:

Monday:        1pm - 10pm

Tuesday:      10am - 10pm

Wednesday:  12noon - 10pm

Thursday:     11am - 10pm

Friday:           10am - 1am

Saturday:       10am - 1am

Sunday:         1pm - 10pm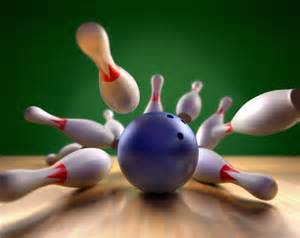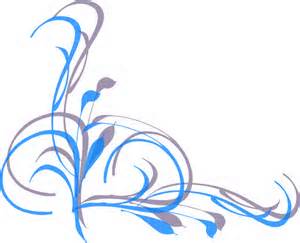 Nothing like a great game of

Bowling with the buddies or the family! A casual game of Strikes, Spares & A gutter ball or two.

Great times on the Lanes is waiting for you

At Golden Lanes...

"Let's Get Rolling" atmosphere where anyone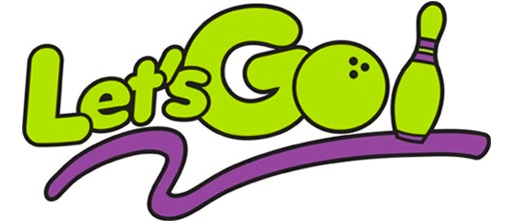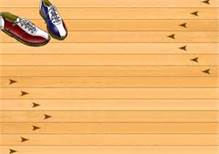 Daily Snackbar

and

Tiki Lounge Specials...

Only Bowling Center

in Greenville with outdoor

Tiki Deck !