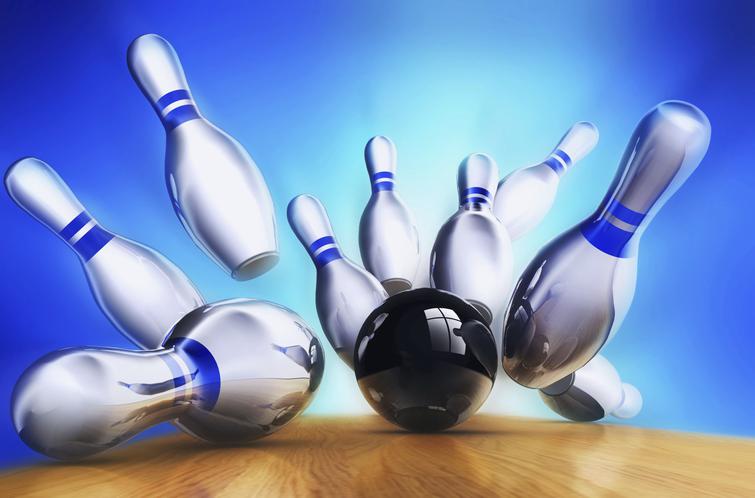 GOLDEN LANES & GOLDEN SKATE

Simpsonville's Bowling and Skating Fun

32 Lanes full of pins waiting on you to bring the family for a casual game of fun filled Strikes, Spares & the "Gutter Ball". Great times on the lanes is waiting for you... Let's get rolling!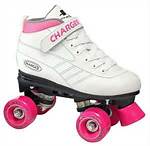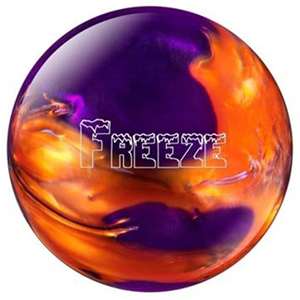 2 hour Unlimited

Bowling Specials !


Friday & Saturday Nights 10pm - 1am

Unlimited Late Bowling with shoe rental

$18.50 pp plus tax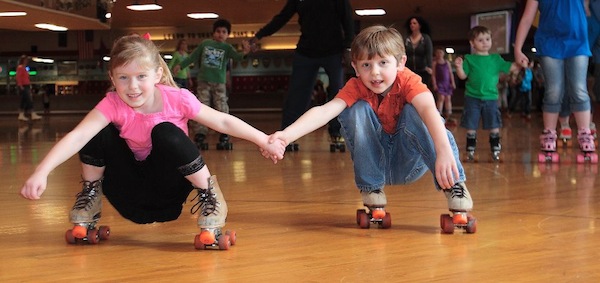 Golden Lanes & Skate

108 Balcome Blvd. Simpsonville SC 29681

Contact Us:

Phone:

864-967-8551

Office
: Ext. 108

Skate
: Ext. 119

Lanes
: Ext.102

Grill
: Ext. 107

Tiki Lounge
: Ext. 117
Our 32 Lane Bowling Center is open 7 days a week.

Skating is open weekends.

See us on Facebook click below:

This page was last updated: April 11, 2018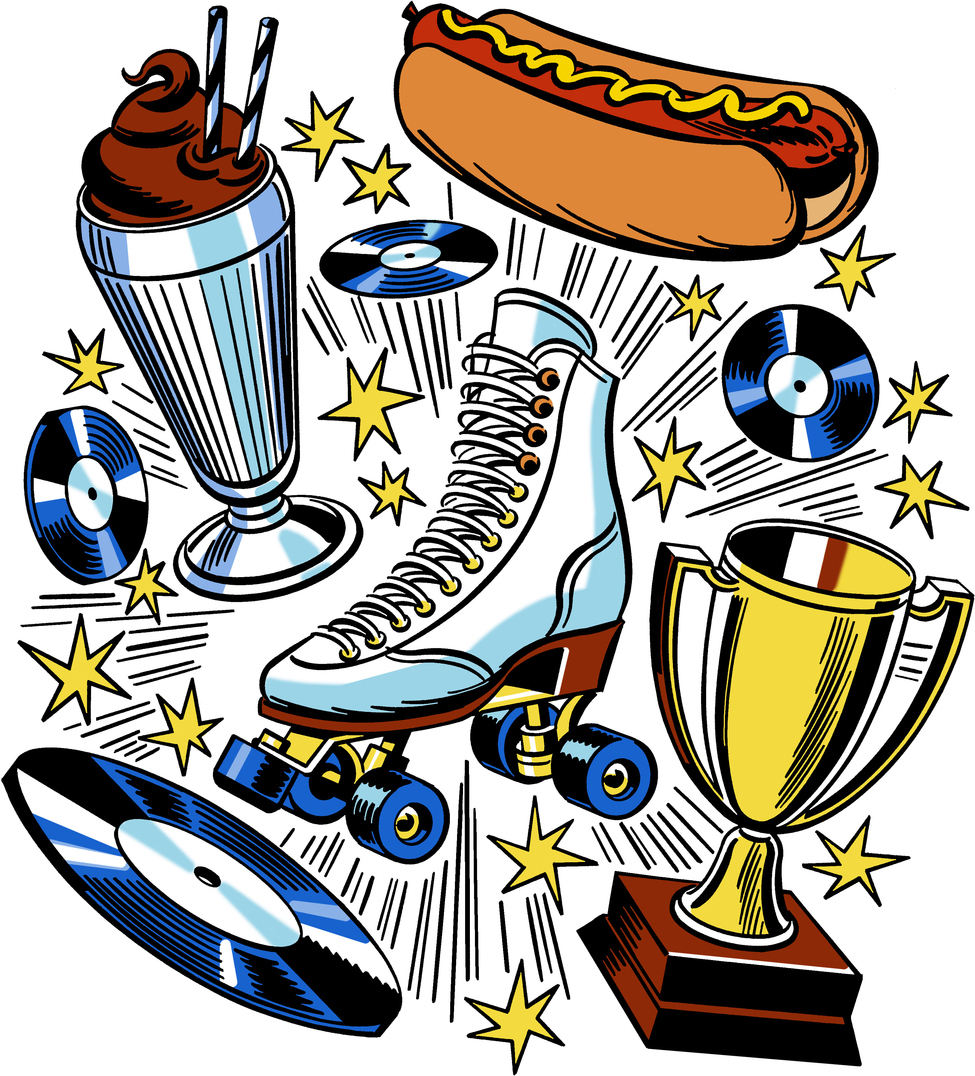 Summer Leagues now forming!