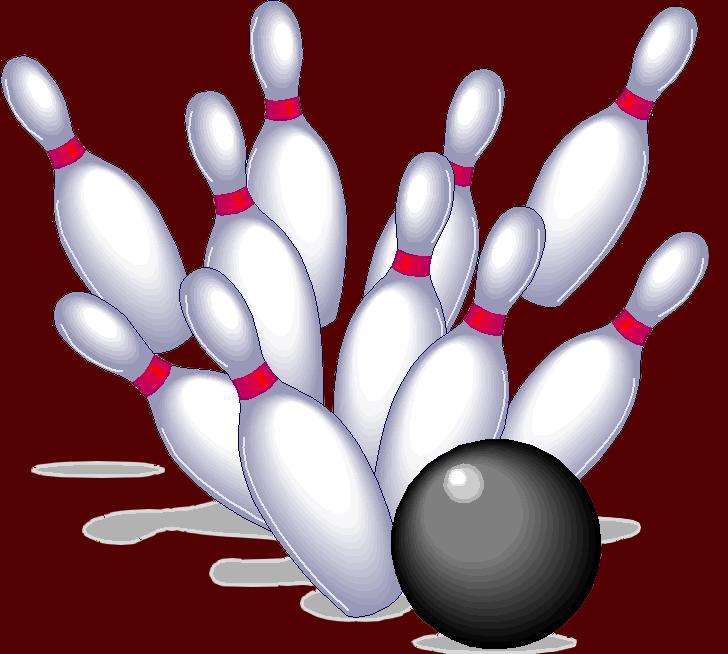 GOLDEN LANES & GOLDEN SKATE, WELCOME TO OUR SITE...

Simpsonville Bowling and Skating

Golden Park is all about fun family quality time without the outrageous price tag.  We were founded on the ideals that a family that plays together stays together.  In that effort we have something for everyone including state of the art Bowling, Large Skating Center, Overstocked Pro Shop, Video Games and a Tiki Lounge.

108 Balcome Blvd - Simpsonville, SC 29681

(864) 967-8551